An inspiring and healing space
for students experiencing grief.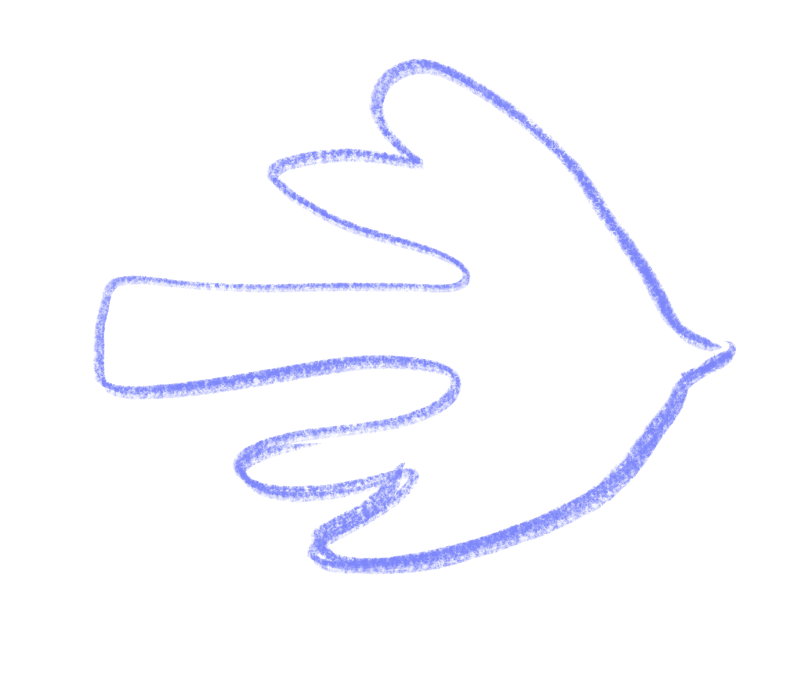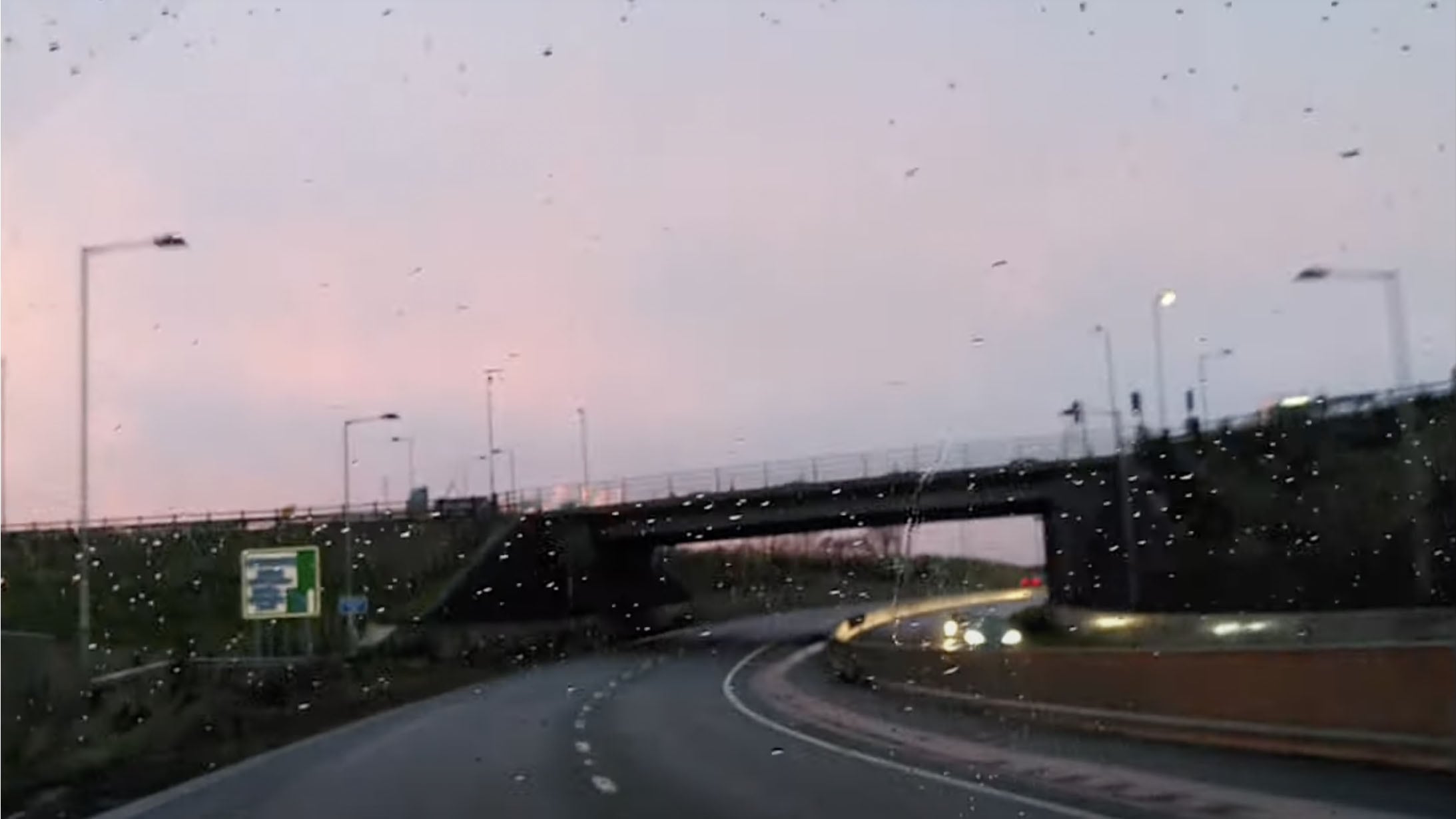 We're led by students and grads who have been through loss
We aim to improve experiences of grief in universities by raising awareness and creating a range of avenues for support – from online resources and staff training to creative projects and events.
more about us
Want to know more?
Sign up to read our latest blog posts and find out about our events