Staff Awareness Training
For staff hoping to gain a better understanding of grief, the specific challenges that students may face and how to offer support. We combine an educational and compassionate approach, giving space for participants to learn but also to reflect and to share if they would like to. Please email us at hello@studentgriefnetwork.co.uk for more details if you are interested in organising a session for a group of staff at your university.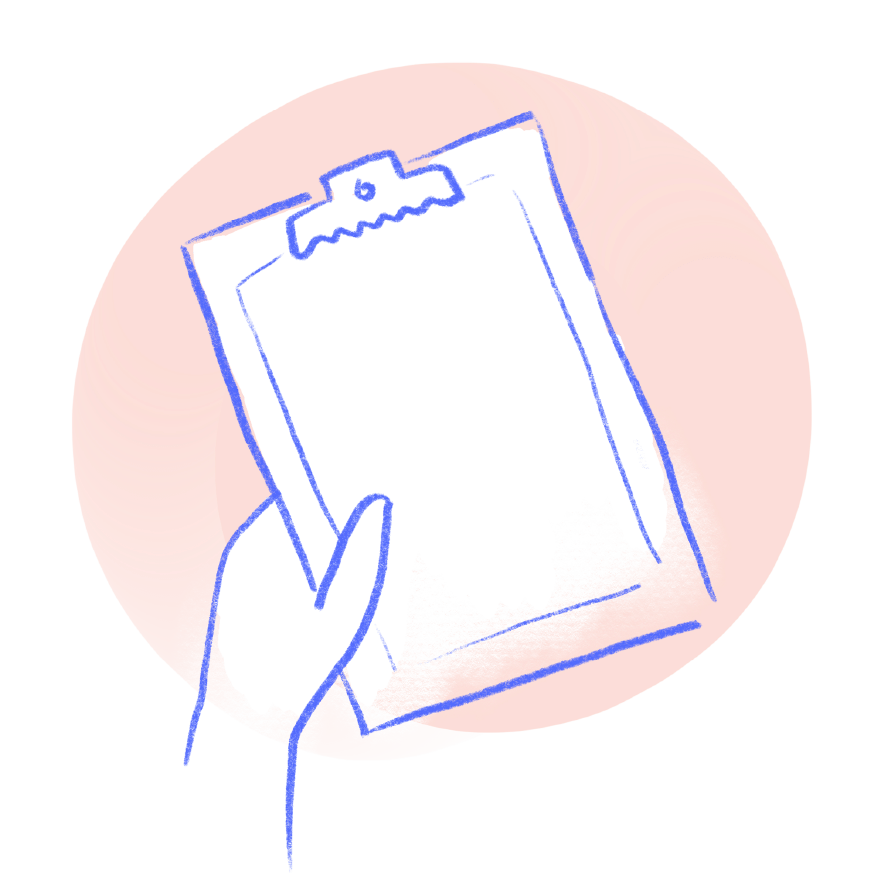 Resource Bundles
We have resource bundles for universities to order to give to staff and students, or distribute on campus. This includes two sets of leaflets for "Supporting yourself after loss" and "Supporting someone through grief" and our mini SGN awareness cards. These help build understandings of grief and give tangible tips for moving through challenges. Please email hello@studentgriefnetwork.co.uk for details or to place an order.