Peer-support groups with The New Normal
The New Normal connects adults through their grief and mental health by facilitating simple, open conversations between those who find themselves in similar moments in their life journey. The meetings are completely free, non-judgmental peer-peer support groups intended to create an open, honest, safe space with absolutely no pressure to speak. They have meetings for all communities including Good Grief, It's Complicated, Queer Good Grief, Black and Brown Good Grief and many more. Now we have our very own Student Good Grief collaboration, that takes place on Zoom twice each month.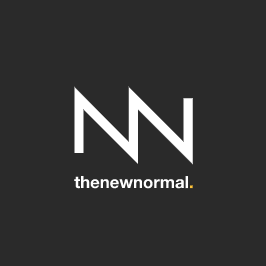 The thought of it was daunting but I found it was easy and relaxed and such a positive experience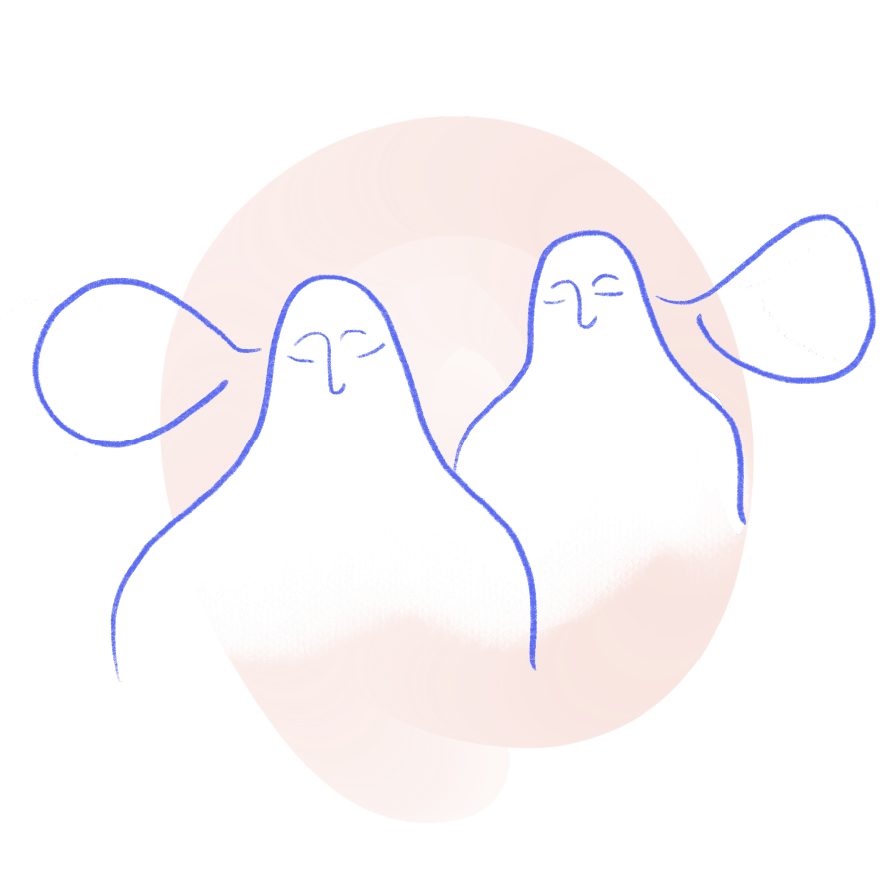 Themed Workshops
These sessions are an opportunity to connect with other bereaved students and talk about a certain theme, such as how term has been so far, how grief impacts friendships or how to balance grief and studying. Our hosts will come with a few topics or activities to get conversations flowing, but you can take them whatever way you choose.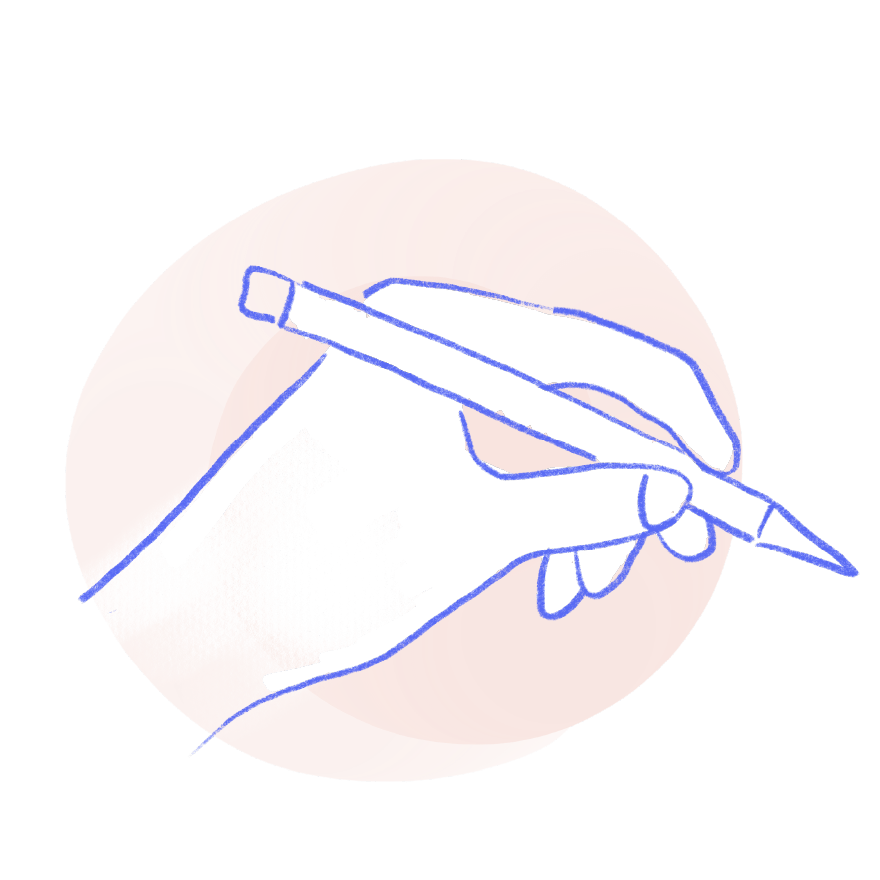 The Big Grief Writing Club
Writing can be a great way to untangle thoughts and emotions and find meaning within your grief. In these sessions, we start with a simple meditation and move onto a number of activities that explore grief through the written word – from journaling prompts to chatting about poetry and writing your own. There will be opportunities to share but there is never any pressure if you'd rather just listen.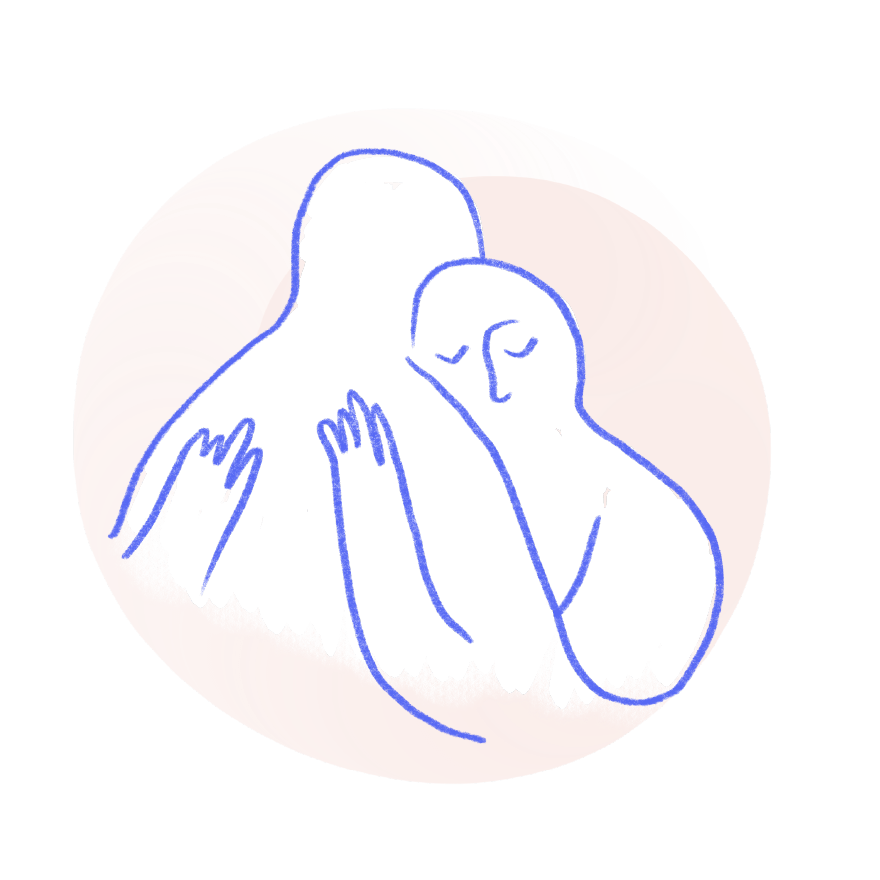 Supporting a Friend Workshop
This session is all about building your confidence to support a friend through their grief. We'll start by exploring what grief is and how it may impact someone, and move into ideas around how you can help or how to encourage someone to help themselves. Supporting a friend who is grieving can be difficult, so we want to hold space for you to reflect and be supported too.
I've stopped bottling things up. I've said more about how I really feel in a few hours than I have for years. It's really helped me deal with things.