Peer Support with The New Normal
We have an online group twice each month, for students and recent grads experiencing grief. Whether your loss happened years ago or recently, no matter your relationship to the person or how you have processed your grief so far, you are welcome.
This is in collaboration with The New Normal (TNN), a charity that facilitates simple, open conversations between those who find themselves in similar moments in their life journey.
The meetings are free peer-peer support groups intended to create non-judgemental spaces with no pressure to speak. TNN also have meetings for different communities including Queer Good Grief, Black and Brown Good Grief, It's Complicated, Boys Talk, and many more.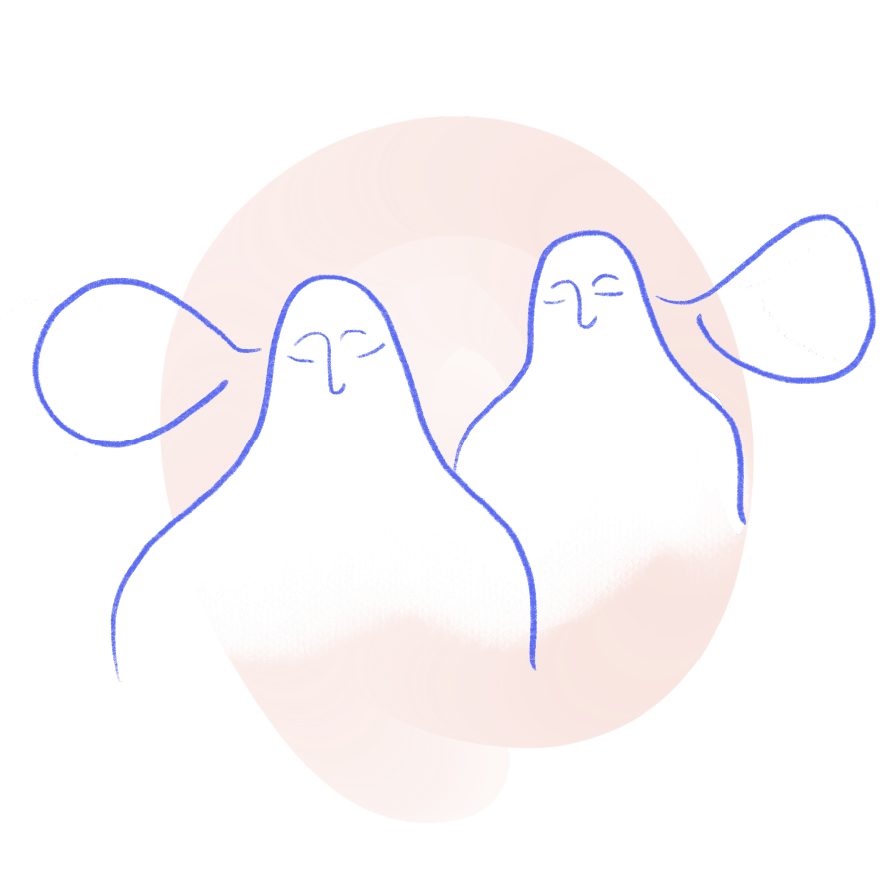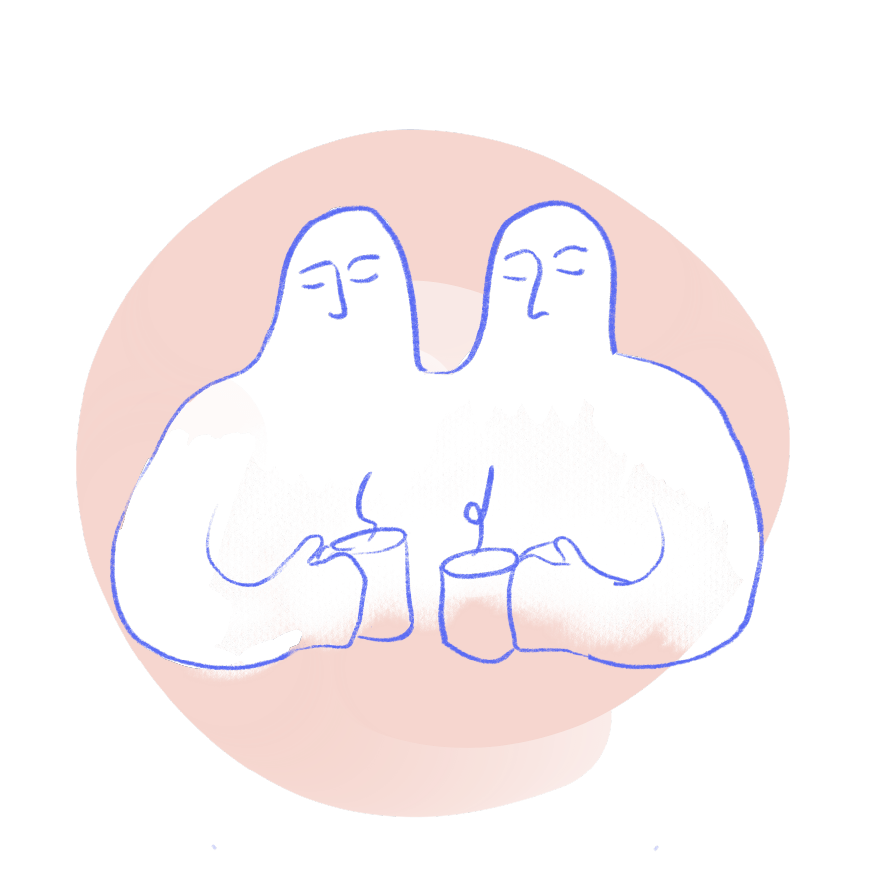 Pop up events – for grievers & friends
Every now and then we run extra events to connect people in similar situations, as well as friends who might like to show their support. These are open, caring spaces but without so much pressure to talk directly about loss. Examples include music nights, film screenings and supper clubs. We hope to start running these more regularly, but for now, sign up to our newsletter and follow us on Instagram to stay updated. You could also check out the social meet-ups for bereaved young adults run by Let's Talk About Loss.